Wizway's Wide Range of Proficiencies
An introduction to the various skill sets of Wizway's engineers.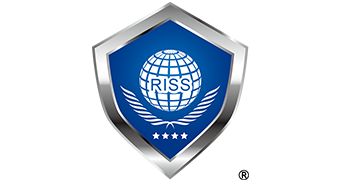 Security Support
Our in house nationally certified information security assurance specialist (registered security specialist) can help find solutions to various security related issues such as cyber attacks and operational security problems.
If you would like information regarding security support,
please feel free to contact us here
In addition to our security support services, we also analyze security news from around the world and spread the knowledge to the domestic markets here in Japan periodically. Please feel free to take a look
IT News Blog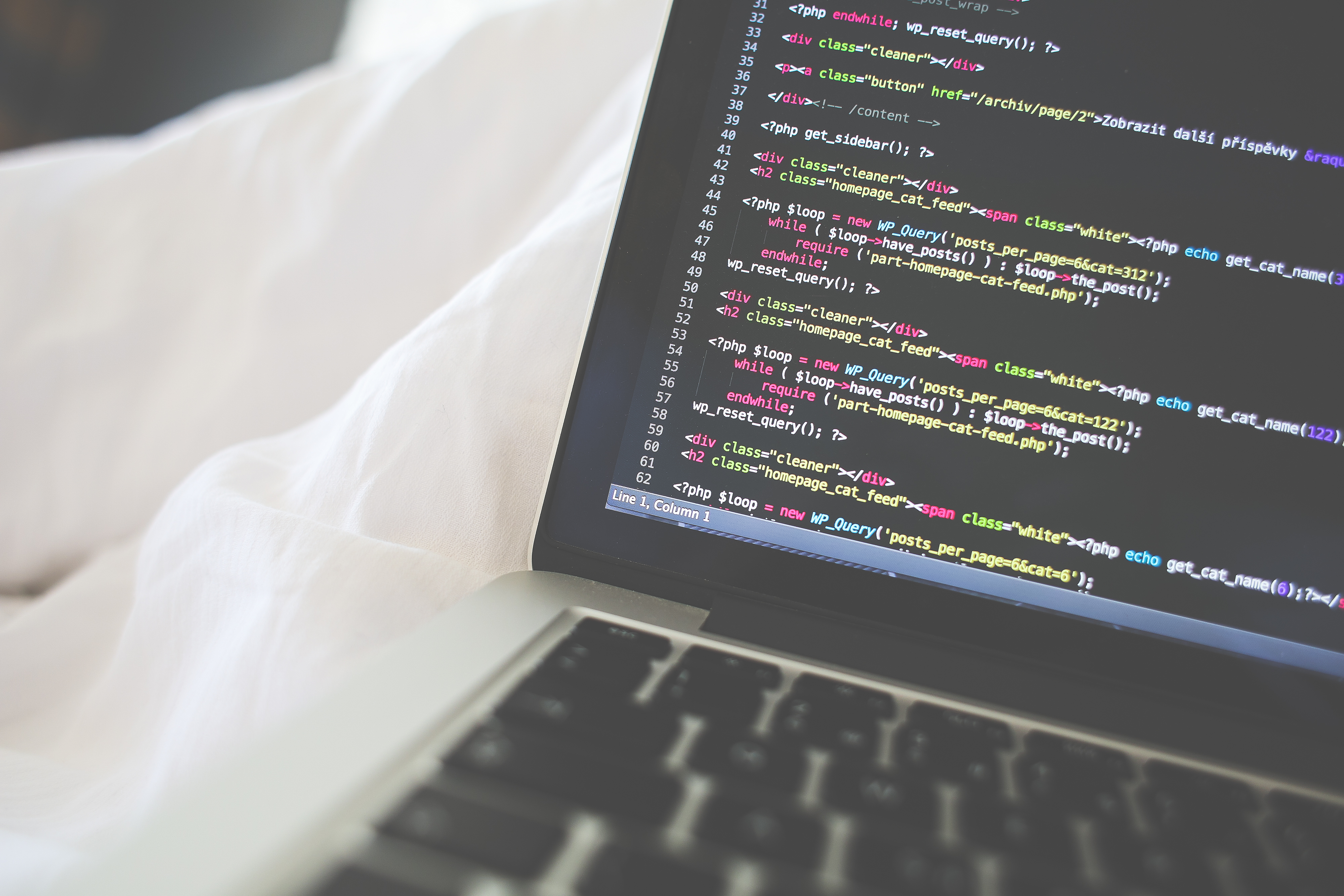 OS / Environment / Programming Languages
Linux
Windows Server
Amazon Web Services(AWS)
Java
Groovy
PHP
C#.Net & VB.Net
Objective-C & Swift
MySQL
PostgreSQL
SQL Server
Oracle
Apache Solr
Apache Hadoop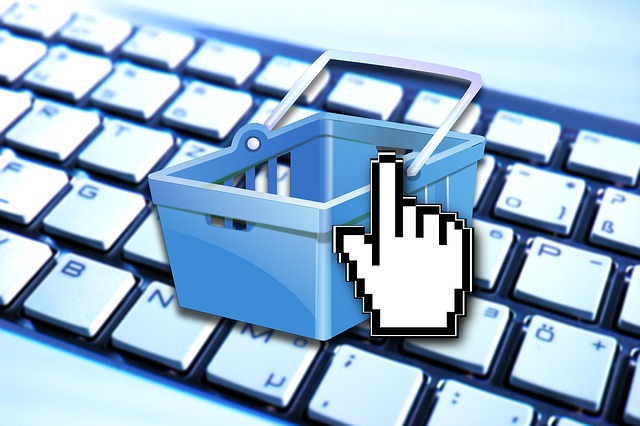 Web System Development
EC Site / Search Engine / CMS Architecture / Social Media Login as well as many other types of services
From development to server construction / maintenance, a one stop for a complete system proposal.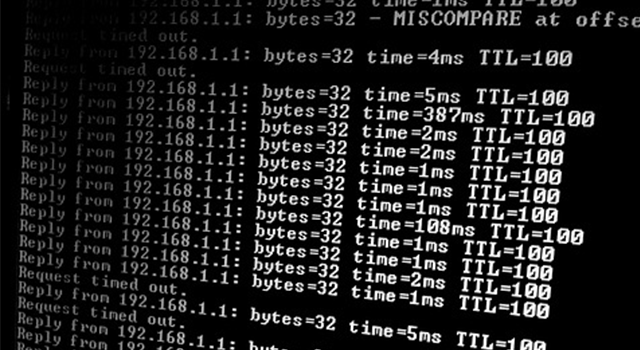 Proprietary Protocol Analysis and Implementation
We can analyze proprietary communication protocols and develop software as well as http and mail messages.
From packet capture to analysis of sequence, understanding of electrionic text, development of prototypes etc. if you have any inquires regarding these fields, please feel free to contact us.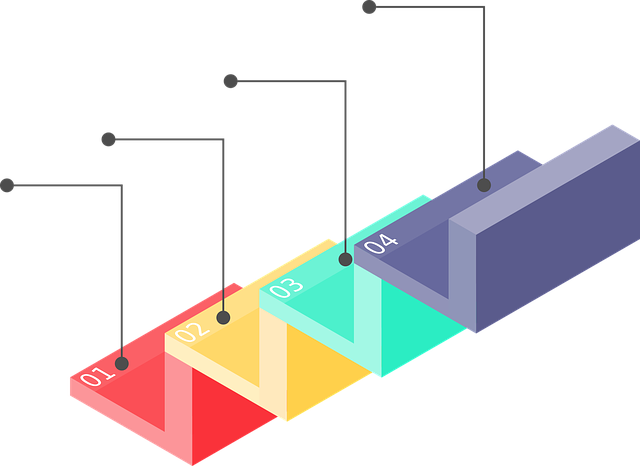 Framework Remodeling / Middleware Survey
We have experience with framework remodeling analysis, analysis of open source software, debugging and so on.
For running large systems, we can verify questions such as "Can we withstand this middleware configuration?"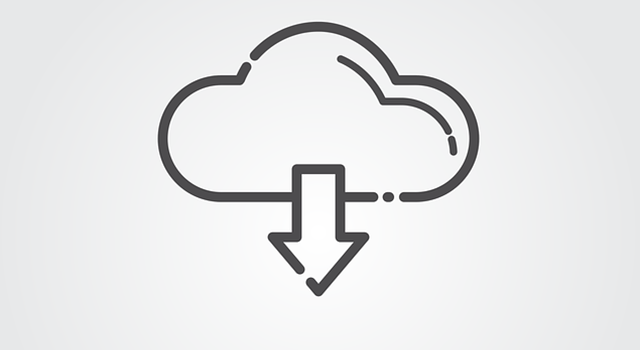 Crawler/ Web Scraping Development
We can develop programs which can automatically collect data from both published and internal sites.
It is certainly possible to collect target data for sites that are generally considered to be diffieult to crawl, such as sites with a lot of security, sites with login authentication, sites that heavily use Ajax, etc.
There are also methods which extracts data more effieciently and flexibly than html by proprietary technology.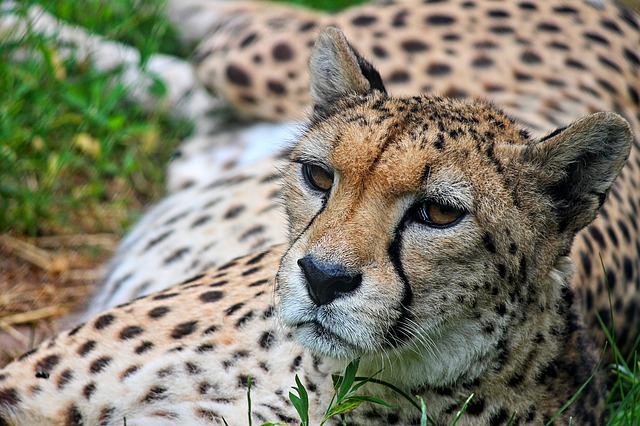 Performance Tuning
If you have issues with system processing speed, please feel free to contact us.
In cases where the system does not meet speed performance standards, we can analyze whether there are structural problems with it or if it requires improvment updates.
To make these judgements, it is necessary to take full advantage of the knowledge of infrastructure / middleware/ conductor design / framework / package software / server side programs / client side programs / partner systems.
With our plethera of tools to solve these problems, we can identify bottlenecks and improve upon them.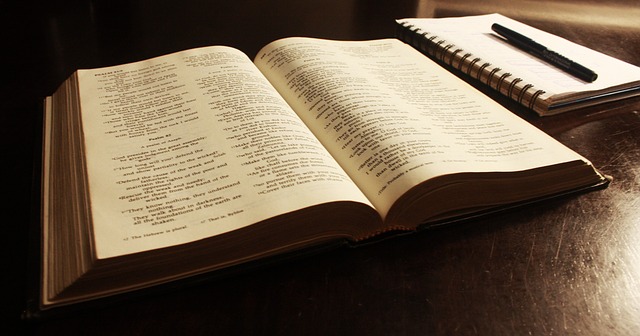 R & D · Special development
In some areas, we have experience in R & D and special system development.
If your inquiry is not listed in the list below, still feel free to contact us as we may be of service after consultation:
・Voice Recognition(iPhone App)
・Voice Authentication(iPhone App)
・Proprietary cache mechanism(Peak server CPU load decreased from 80% to 5%)
・Image synthesis(60 images per second)
・Multiple base support type energy management system
・CO 2 emissions management system for multiple bases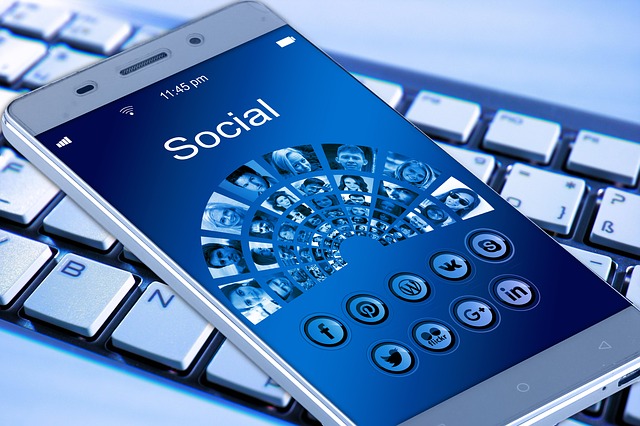 Smart Phone App Development
We have engineers who where involved with game development at PlayStation.
We develop UI skills cultivated in game development for consumers and can create very streamlined apps that move very smoothly.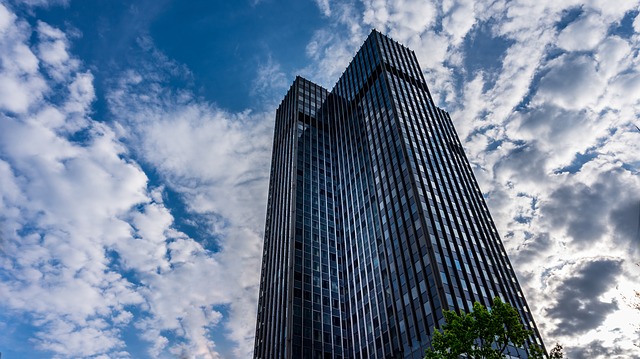 Enterprise System Development
We also accept enterprise system development inquiries.
We deal with all phases from requirement definition to maintenance operation.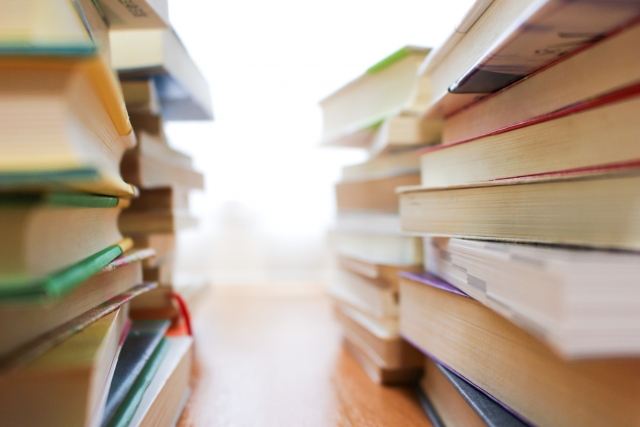 Our Qualifications
At first glance, knowledge that is not directly related to software development will definitely help when developing related software.
・Oracle Master Silver 10g
・First-class Terrestrial Radio Engineer
・First-class Electronic Assembly Technician
・Type 2 Electrician
・Quaternary Radio Engineer
・Forklift Operator
・Submarine Operator
・Crane Operator
・Wrecking Ball Operator
・Class Three Abacus Certification