December 14th, 2019 Waited 3 Months for Kowloon Battle City
Dec.17.2019
Author :Airsoft Club
Category: Hobby
Wizway Airsoft Club here.

This time we went to Kowloon Battle City with the gathering of the IT industry's Comrades who enjoy Airsoft!!

Kowloon has a vertical 3 story indoor field and due to the popularity, reservations where full for 3 months …

Yeah … we waited 3 months …

Cameras were set up inside of the field so you're able to observe the battle like this!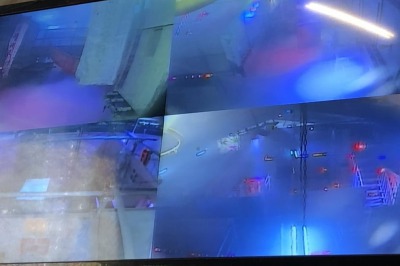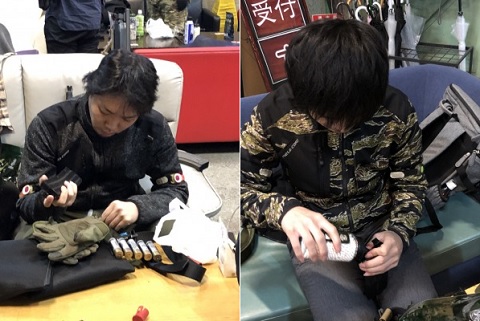 At this field, googles are required but it will hurt when you get hit in the face with a BB so I recommend a face mask variety as well.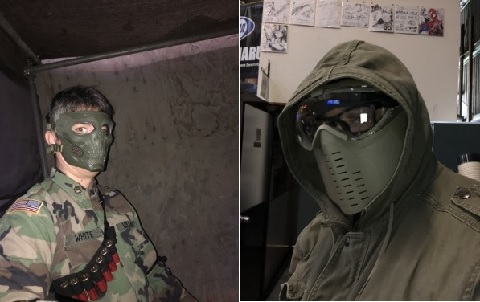 In addition there is an option to add smoke screen as well.
As you can see it was hard to see 1 meter ahead of you.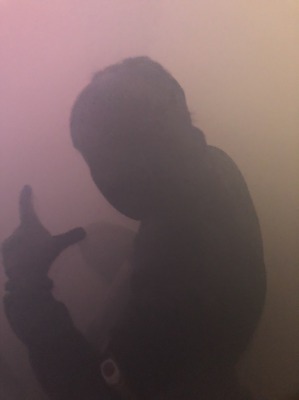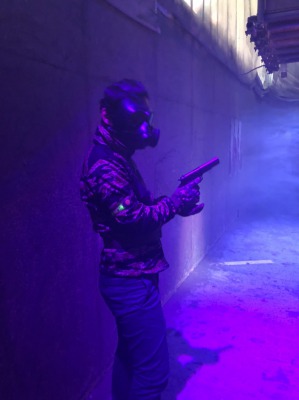 If you have any interest, please give it a shot!!

〓〓〓〓〓〓〓〓〓〓〓〓〓〓〓〓〓〓〓〓〓〓〓〓〓〓〓〓〓〓
Kowloon Battle City

252-0131 Kanagawa-ken Sagamihara-shi Midori-ku NishiHashiMoto 4-14-13

TEL 042-703-6050

URL:http://www.kowlooncity0801.com/index.html

mail:kowlooncity0801@gmail.com

Keio Line / JR Yokohama Line / JR Sagami Line Hashimoto Station

From the South exit, will be 10 minutes by car.
〓〓〓〓〓〓〓〓〓〓〓〓〓〓〓〓〓〓〓〓〓〓〓〓〓〓〓〓〓〓