6/2 Airsoft Club Went to Battle's 1 Year Anniversary Event!!
Jun.04.2018
Author :Airsoft Club
Category: Hobby
We went all out airsofting with great weather all morning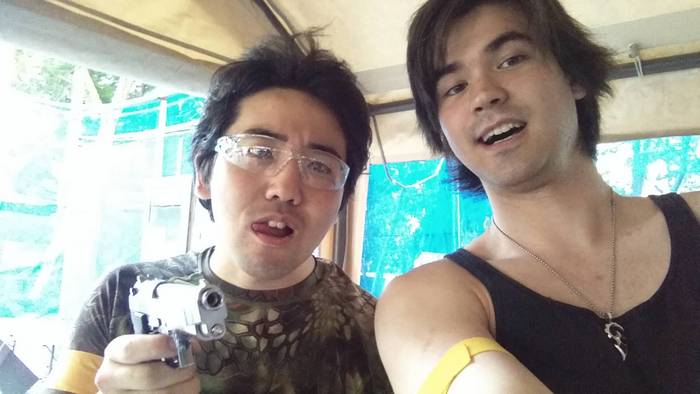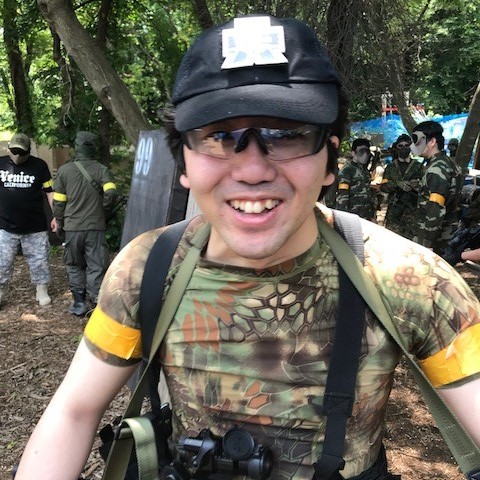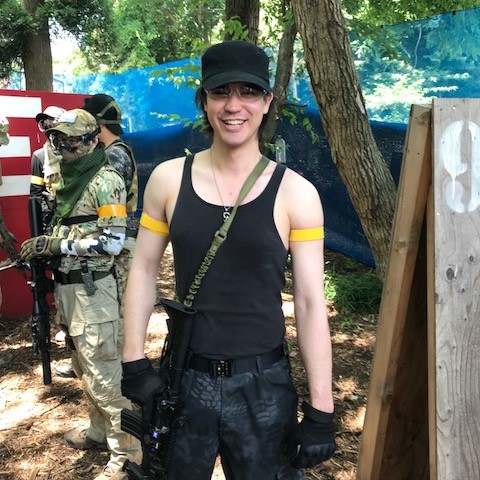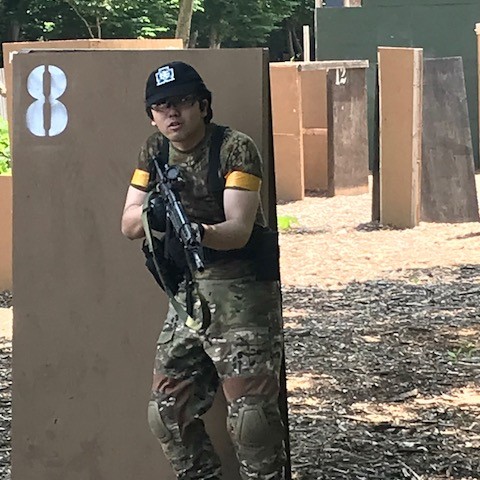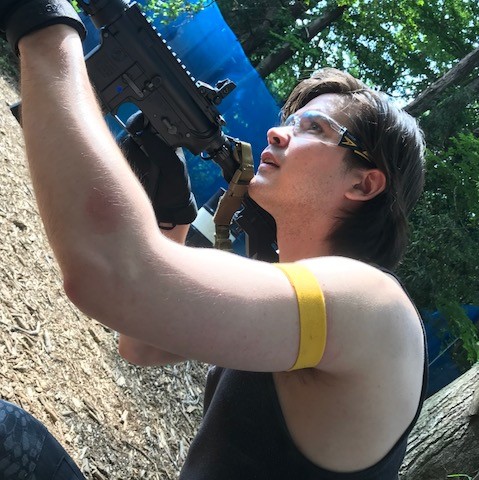 Sabage Game Field battle
http://battle.sub.jp/
478-1 Kashiwa-cho Hanamigawaku-ku Chiba-shi Chiba Prefecture 262-0041

The ground was covered with wood chips, so it didn't hurt even if we tripped!!(Important for us Old guys)

On top of that, it was divided up into forest, barracade and shrubs terrains.

By the way, lunch changes depending on the day but I recommend the beef curry, Pizza and sausage links.