Aromas Of India Kamiya-Suda-cho
Dec.12.2019
Author :Ryu Say GO
Category: Lifestyle
Readers of these blogs may be aware,
Our company is located in Akihabara…

When I was around 18 and working various odd jobs,
Akihabara's restaurants always had "Volume" and "Economical"
as their main qualities.

Since then, "B level gourmet" has become popular, making for a tourist attraction.

Recently, "delicious rice shops" have really increased in number…

I felt I should share these in the blog from time to time.

Without further ado

Today I went to Aromas Of India in Kamiya-Suda-cho!!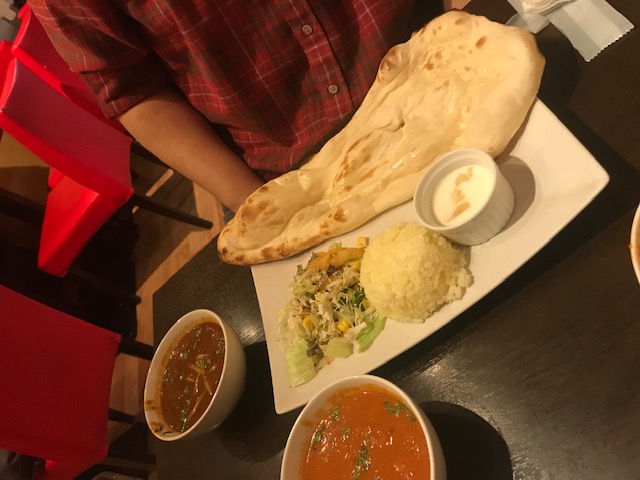 Recently their black chicken curry, limited to 5 customers in 1 day, is apparently their recommendation!

Unfortunately I, although love curry, am not very good with spice food; so I went with the butter chicken instead. The fresh baked naan smelled amazing, so I would recommend seconds of these.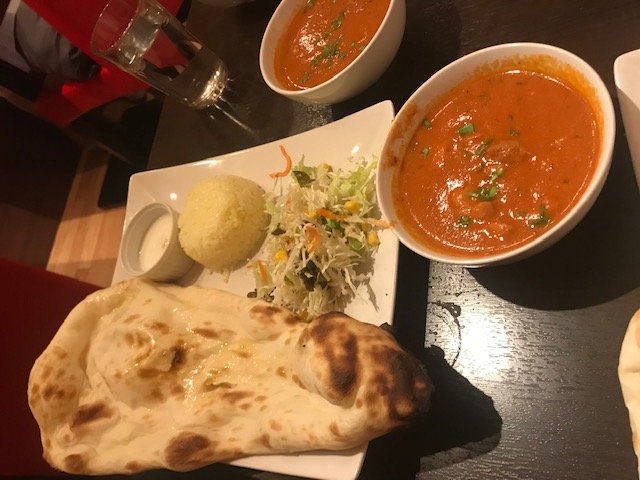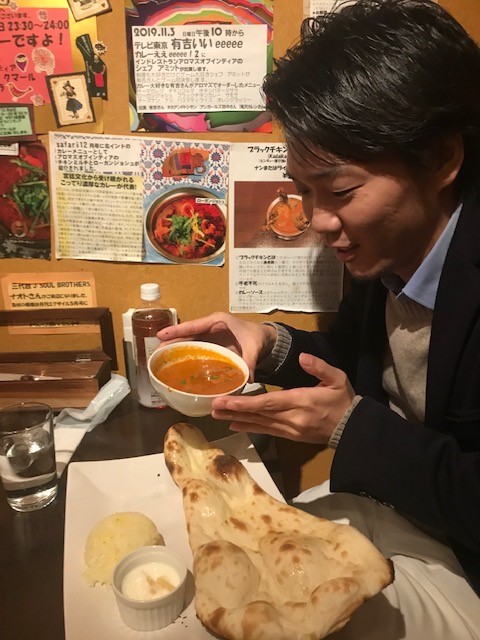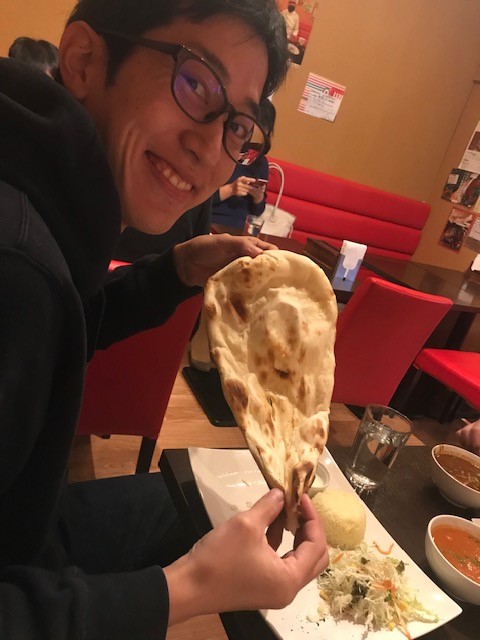 In addition, Mr. Chef Amitt has appeared on TV apparently.

If you have some interest, keep an eye out for it!
Even someone like me who doesn't watch much TV, knows this program!!

If you stumble upon nearby for work or whatever, stumble in here and give it a try!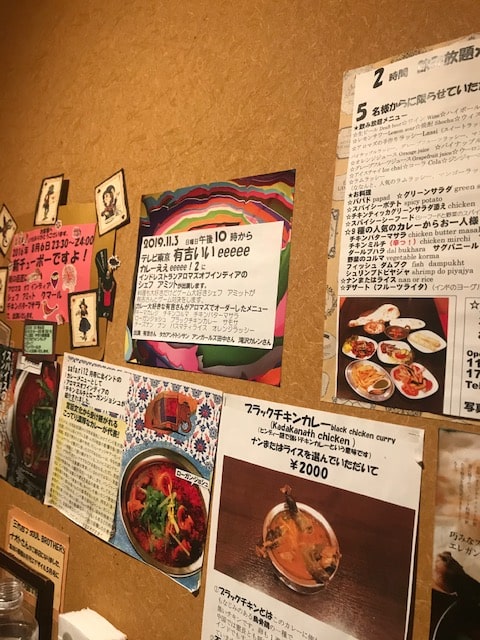 〓〓〓〓〓〓〓〓〓〓〓〓〓〓〓〓〓〓〓〓〓〓〓〓〓〓〓〓〓〓
アロマズ オブ インディア (AROMAS of INDIA)

Tokyo-to Chiyoda-ku Kanda-Suda-Cho1-21-4KandaNKBiru B1F・1F

From JR Akihabara Station 7 mins by foot
From Marunouchi line Awajicho Station 5 mins by foot
From Ginza Line Kanda Station 5 mins by foot
From Shinjuku Line Ogawamachi Station 5 mins by foot


〓〓〓〓〓〓〓〓〓〓〓〓〓〓〓〓〓〓〓〓〓〓〓〓〓〓〓〓〓〓